Long Beach Market Snapshot for May 2017 – Fewer Homes for Sale, Rising Prices Even With Increasing Interest Rates
Even though there have been 2 interest rate hikes in the past 8 months, the Long Beach Market Snapshot for May 2017 shows signs of fewer listings and pressure on pricing.  It is still a strong seller's market and will continue to be as long as there is a tight inventory.  Here is an overview of what is happening in Long Beach.
New Listings for March Over 6% Lower than Last Year
New listings for Long Beach are consistently lower year-over-year.  May is no different.  There are almost 6.3% fewer Single Family Home listings year-over-year.  Townhome/Condos have introduced over 17% fewer listings.
Over the past 12 months ending June 1st, only 2,741 single family homes have been brought to market which is 7.7% lower than last year.  Townhomes/condos have followed suit with 7.8% fewer listings coming on the market.
These trends have has created upward pressure on pricing across the city.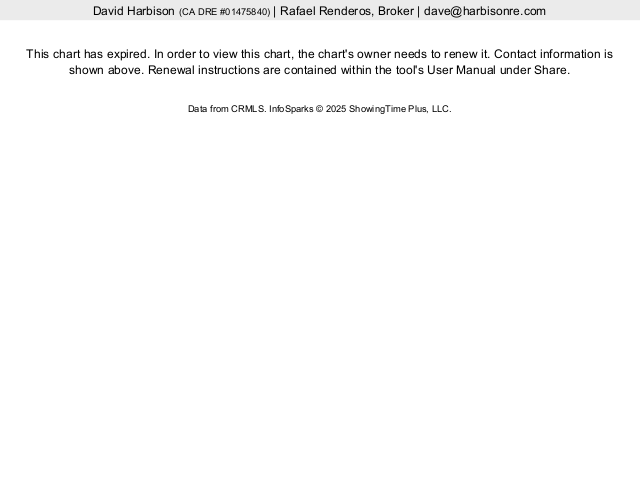 Pending and Closed Sales are Brisk Yet Lower Than Last Year
Pending sales are down significantly for both single family homes as well as townhomes/condos.  One may say it is due to a lack a of inventory while others say we have reached a long awaited market pricing peak. Year-over-year, single family home pending sales almost 44% lower.  Looking at the past 12 months, the percentage change is much less at 9.7%.
As for closed sales, the number of single family homes that closed in the month of May is down almost 10% year-over-year and 3.8% over the past 12 months.
Townhome/Condos have also experienced fewer pending sales.  However, this is leveled out by closed sales which have seen a 20.8% increase year-over-year.

Sold Price of Homes Are Still on the Rise
In Long Beach, the average sales price of a Single Family Home was up 4% percent to $617,468 for Single Family homes and .7% to $404,548 for Townhouse-Condo properties. The Months Supply of Inventory decreased nominally to 2.4 months for single family homes and Townhome/Condos.  This is still well below an even market monthly inventory of 6 months.
One thing is still true as evidenced by this Long Beach Market Snapshot for May 2017.  Buying and selling real estate comes with a level of stress.  As a seller, you want to put more money in your pocket.  As a home buyer, getting more home for your money is often the end goal.  My job is to exceed your expectations and make the process as easy and seamless as possible. If you want to know more of how I can make it happen for you, give me a call at 562-618-9770 or email me at dave@davesellslongbeach.com
Dave Harbison has been a Real Estate Practitioner in Long Beach and surrounding communities for over 12 years. He regularly contributes to blogs, news outlets and other media, providing insight to home owners, buyers and sellers in the Long Beach, Seal Beach, Lakewood, Sunset Beach, Huntington Beach, Newport, Cypress and Cerritos.   Dave Harbison Long Beach REALTOR® Main Street Realtors (562)618-9770 dave@davesellslongbeach.com DRE:#01475840 — Long Beach Realtor® / Real Estate Agent Long Beach Homes for Sale, Condos and Investment Properties